Back to Webinars Schedule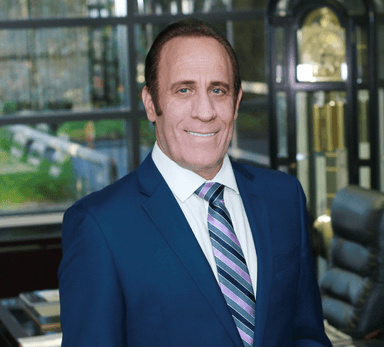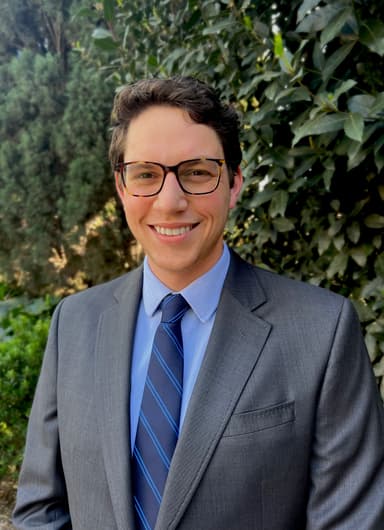 Dale Galipo · Benjamin Levine
REPLAY - $10,000,000 Excessive Force Wrongful Death Verdict

May 16, 2023 5:30 PM| |TLU n Demand
Register Now

On April 26, 2023, a Southern California jury returned a unanimous verdict for plaintiffs, represented by civil rights attorney Dale K. Galipo, awarding $10 million to the children of Clemente Najera-Aguirre, who was shot and killed by Riverside Sheriff's Sergeant Dan Ponder in 2016.
The verdict, which followed a settlement offer of $500,000 by plaintiffs to which the defense did not respond, resulted from a difficult five-day trial before U.S. District Judge Dolly M. Gee. The defendant officer had encountered Mr. Najera brandishing a large stick, with which Mr. Najera had just smashed the windows of a home where a family was celebrating a birthday, and claimed that he observed blood on some of these bystanders. The officer claimed that he attempted to pepper spray Mr. Najera to no avail before Mr. Najera picked up two baseball bats, raised them up, and began approaching the officer. The evidence showed that the officer fired six shots, four of which struck Mr. Najera, and the final two—which struck Mr. Najera in the back—were shown to be the fatal shots.
Although the defense called multiple experts who testified that the officer fired all six shots while Mr. Najera was facing him and was unable to react in the split-second during which Mr. Najera turned, Mr. Galipo was able to pull their narratives apart and diminish their credibility with the jury through a series of cross-examinations, during which Mr. Galipo exposed several key factual inconsistencies in their opinions and the officer's testimony.
Relying on Ponder's statement on the date of the shooting, Mr. Galipo demonstrated to the jury that Ponder fired three shots before pausing and repositioning, at which point Najera no longer presented an imminent threat of death or serious bodily harm, before firing three more shots, rebutting Ponder's narrative that all six shots were fired continuously. Mr. Galipo also demonstrated that, per the weight of eyewitness testimony, Najera fell straight down upon being shot rather than taking 3-4 steps as the defense claimed, indicating that Najera was further from Ponder at the time of the shots than Ponder asserted. Despite the significant negative evidence, Mr. Galipo was also able to humanize Mr. Najera through the testimony of the plaintiffs, Mr. Najera's children.
This seminar will offer many valuable teaching points for conducting trials in civil rights cases, including:
Addressing negative evidence with the potential to prejudice the jury against your client or a decedent
Using the defense's experts and demonstratives against them
Overcoming testimony of experts who outnumber your experts
Exploiting contradictions in defendants' and defense experts' testimony
How the timeline of the case workup can help rebut defendants' contentions at trial
Tips for voir dire and jury selection in federal court
Watch n Demand
Refer A Case