Back to Webinars Schedule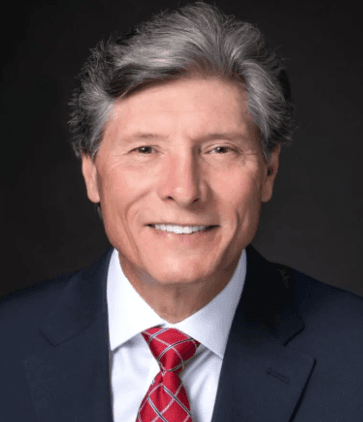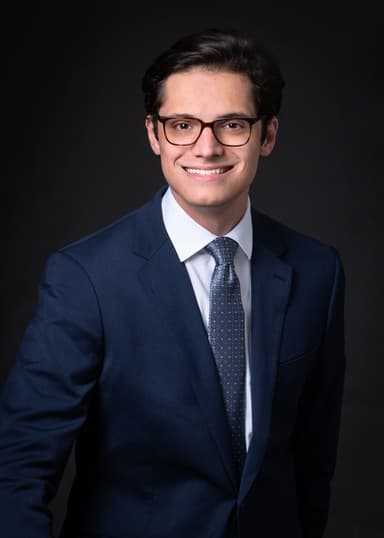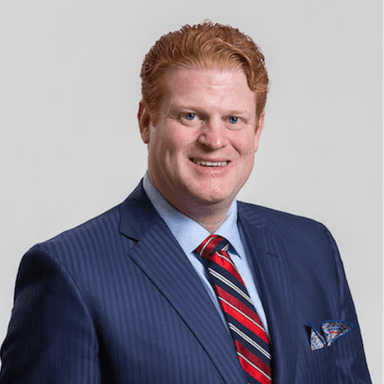 Mark Wham · Ryan Wham · Jay Vaughn
$10M Non-economic Damages Award for the Death of an Adult Child - Mark Wham & Ryan Wham, Webinar Hosted by Jay Vaughn

March 28, 2022 5:30 PM| |TLU n Demand
Register Now

$10,000,000.00 Non-economic Damages Award for the Death of an Adult Child—in a rural Texas County with 78% Trump Voters We used techniques specifically taken/borrowed/co-opted from Trial Lawyers University webinar presentations by Nick Rowley, Joey Low, Keith Mitnik, David Ball, Joe Fried, Rex Parish, Eric Oliver, and Brian Panish ( i.e., brutal honesty, forming a group and mentoring the jurors, Mitnik analogies, safety rules, "bag of diamonds" Panish analogy, Panish persuasion/brain science, and Oliver's focus group techniques, and we even had two "Brian Panish moments" where the jurors spoke out to "help" us during the trial). This stuff works!
And for the first time ever in 35 years of practicing law, I had about 35 of the Voir Dire panel members say they WANTED to serve on my jury.
Marley Chapla, a 21-year-old college student, was driving on an East Texas highway when an 18-wheeler pulled out in front of her. Curtis Adair, the owner-operator driving the 18 wheeler, was talking on his cell phone and never stopped before pulling out. Marley was killed instantly when she underrode the side of the 18-wheeler's empty flatbed. Almost immediately, the truck driver's insurance company took action—they sent expert witnesses to the crash site with surveying equipment and drones, they called all the witnesses, and they took recorded statements from Marley's friends and from her boyfriend, who had no idea he was talking to a representative for the truck driver. Then an adjuster started harassing the family, calling Marley's parents incessantly and messaging her sister on Facebook, hounding the family to take $15,000. Marley's parents hired us just to make the phone calls stop.
The witnesses' written statements blamed Marley for speeding, and the ECM download from Marley's car confirmed that she had been going 93 mph just 5 seconds before impact. Then Marley's autopsy report showed that her blood alcohol level was .05, and she had THC in her system. The defense toxicologist claimed that Marley had smoked cannabis within about an hour of her death. The Court struck the defense toxicologist on a Daubert motion, and excluded the toxicology results on Rule 403 grounds. The defense appealed that ruling to the Texas Supreme Court, where it also sought an emergency stay of the trial setting.
Once the appellate courts denied relief, the defense's contributory negligence theories were limited to speeding and Marley's allegedly "improper" reaction to Adair's truck entering her lane. The case went to trial in San Jacinto County, whose residents largely work in the logging industry or at the local prison, and overwhelmingly voted for Trump in the last election. Marley's parents and the estate sought only noneconomic damages. In closing argument, defense counsel suggested that if the jury reached damages questions, it should give Marley's parents $5,000 each. The jury found that the truck driver was 75% at fault and awarded $10 million in total noneconomic damages, including $1 million to Marley's estate for pre-impact mental anguish.
6 Lessons From This Trial
1. The Step-by-Step Mechanics of Voir Dire—how to actually: form the group; become their trusted teacher, mentor and leader; teach them their role; and make them want to serve
2. Winning from the Beginning—the simplest, most complete story wins
3. Using images to imbed your story
4. Dealing with bad facts
5. Presenting non-economic damages to conservative jurors
6. Exposing the dishonest tactics of "team defense"
Watch n Demand
Refer A Case