Back to Webinars Schedule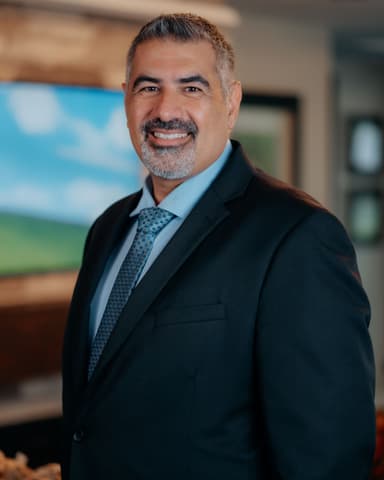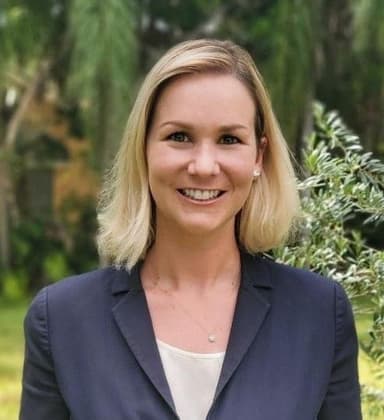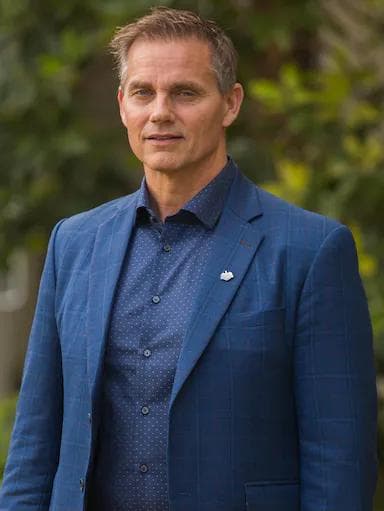 Christopher Ardalan · Christi Papa · Dan Ambrose
$11M Verdict Rear-end / Tow Truck vs SUV Crash / Traumatic Brain Injury
Register Now

On July 24, 2023, P. Christopher Ardalan obtained an $11 million verdict in Dept. S-30 at San Bernardino County Superior Courthouse. On May 25, 2019, Plaintiff was driving to Las Vegas on the I-15 Freeway in an Audi Q7 SUV when she was rear-ended by a flatbed tow truck in Barstow. As a result of the crash, Plaintiff suffered a concussion that developed into a more substantial traumatic brain injury involving frontal lobe atrophy and post-traumatic hydrocephalus. Within 2 years after the accident she appeared like a patient with severe Alzheimer's disease or frontal lobe dementia.
This case dealt with the following issues:
(1) The police reported the accident as a non-injury accident, the Plaintiff did not get treated by paramedics and presented to an emergency department a full day after the accident where she had a normal CT and only diagnosed with a concussion.
(2) Plaintiff did not see a neurologist for any TBI symptoms for over 15 months post-accident and had very limited treatment for her symptoms over the next 3 years leading up to trial.
(3) There was evidence that Plaintiff had a prior fall 8 months before the accident where she suffered orthopedic injuries and claimed severe 10/10 unrelenting pain and was seeking and obtaining multiple Vicodin prescriptions within 8 days before the subject accident, and which Plaintiff denied in discovery and deposition.
(4) Plaintiff had a neuropsychological exam about 1-year post accident (first provider to see her for brain injury besides ER) and administered tests, however, the neuropsychologist died before the trial and she was never deposed in the case.
5) Plaintiff was an Iranian immigrant who came to the country when she was 21 years old and went on to get an electronic engineering degree at a prestigious college and became a CEO and inventor in Silicon Valley, however, her company went out of business 7 years before the crash and she was essentially just managing her own investments and doing light consulting work over that time period before the crash,
(6) Defense used a prominent jury consultant and Plaintiff did not have a jury consultant. The jury was seated without a single preemptory challenge being used by either side until the alternates were selected.
(7) The trial took 7 weeks
(8) Plaintiff was not called to testify at trial and did not appear and her deposition was not allowed to be used at trial. The jury only saw some 30 minutes of day in the life footage, heard some audio from the defense DME and photos and videos of Plaintiff before and after the crash that were brought in through family members testifying.
(9) The Defense called several treating physicians from before the accident to impeach Plaintiff's claims
(10) Defense experts were all caught in deception on cross-examination
(11) Plaintiff was able to call in rebuttal an undisclosed expert witness, a forensic psychologist, to undermine the defense's neuropsychologist's qualifications and testing
(12) The defendant's insurance carrier late tendered the $1,000,000 policy limits

The jury came back with a verdict in Plaintiff's favor, awarding $11,000,000 for Plaintiff's future medical expenses, and past and future non-economic damages.