Back to Webinars Schedule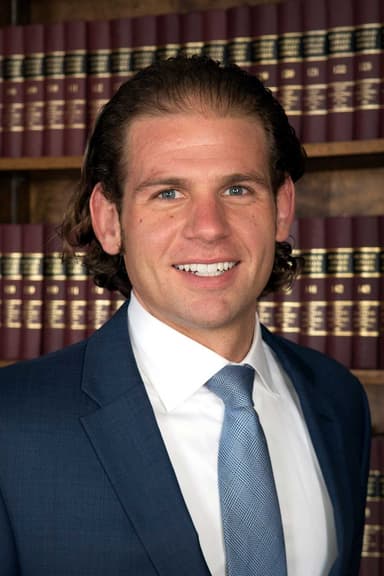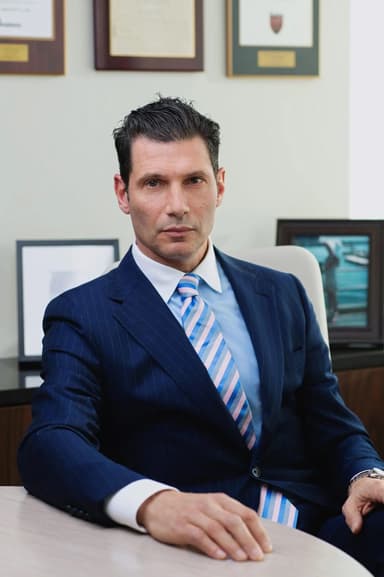 Jon Marko · Vince Colella
$1.27M Verdict for Disability Discrimination Case - Jon Marko, Webinar Hosted by Vince Colella

May 9, 2022 5:30 PM| |TLU n Demand
Register Now

Filed in 2017. Venue: Macomb County (Ed Servitto). Defendant is MDOC. Defense attorneys is the State's AG Office, Bryan Beach and Kevin O'Dowd. The total verdict is 1.27 Million with an upcoming motion for attorney fees and costs under the civil rights statute. Jon asked for 3.8 Million. TBH was very helpful in framing this case (Jon worked on this case at Rowley's Ranch in Montana last summer).
Plaintiff is a prison guard for Defendant MDOC. In 2011, he was severely injured breaking up a fight when a prisoner stomped on his leg / ankle.
He developed PTSD and his doctor did 4 surgeries on his ankle and told him if he injured it again he would be crippled. He was off work for a year.
When he came back to work, Plaintiff asked his boss to keep him away from the prisoner. His boss obliged him and everything was fine for the next two years until his boss retired. After two years, his boss retired and a new boss came in and took away the accommodation and ordered Plaintiff around the prisoner. Plaintiff had a mental breakdown around the prisoner who broke his leg. His employer began harassing him including giving him false discipline and denying him 77 promotions. It go so bad Plaintiff began looking for another job, but when the reference checker called, the MDOC gave the employer false information.
Plaintiff was still working for Defendant employer at the time of trial. 2 weeks before trial, the Defendant promoted the Plaintiff. Despite this, we were able to obtain hundreds of thousands of dollars in economic damages for lost earning capacity and wage loss.
The trial was 3 weeks. The jury was out for 10 hours. Unanimous jury even though we only needed 5/6 for a verdict.
Jon will teach:
Conducting effective voir dire in a conservative jurisdiction; Identifying bad jurors; Setting up for cause challenges (we had countless for cause challenges granted); Dealing with and even using bad facts (Plaintiff had an affair on his wife while the case was pending and she was a key witness); Working with damage experts to discover and get damages that you didn't think existed
Watch n Demand
Refer A Case