Back to Webinars Schedule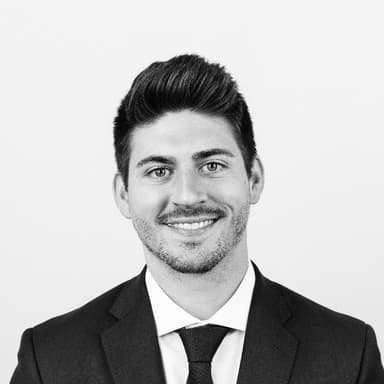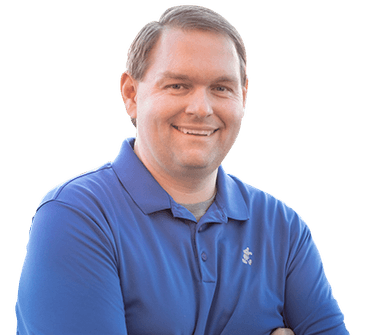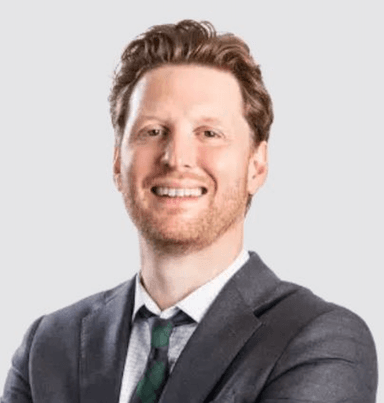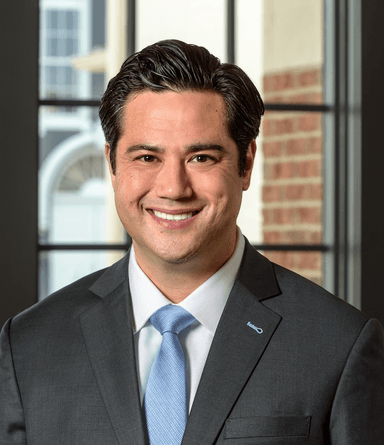 Michael Karp · Kyle Salyer · Ryan Ogren · Matt Nakajima
$150,000 Offer / $3,500,000 Verdict - How To Overcome "Dispute, Distract, Downplay" Defenses On A mTBI case

November 16, 2023 6:30 PM| |TLU n Demand
Register Now

Client was an outstanding young woman who was t-boned in 2018 hitting her head on the driver's side window. Initial treatment consisted of urgent care and ER one overnight with initial mild TBI diagnosis. Her long-term treatment/issues consisted of headaches still being treated with Botox injections.
The case had some issues with treaters, (2) of which declined to get involved in the case on our behalf. Thankfully we were able to use the defense IME's to our advantage.
Stipulated liability, waived specials. $30K pre-suit offer which increased to $150K three weeks before trial. We spent much of the trial turning the defense case against itself. (4) day trial with verdict on the 5th consisting of 2 million past pain and suffering and 1.5 million future pain and suffering.
Teaching points:
How to use Defense experts to polarize the case in your favor
Thoughts on witness sequencing and calling defense witnesses adversely
How to get ahead in jury selection without a single strike for cause
Using demonstratives to simplify and take control of your case in opening statement
How to leverage impact witnesses and reduce exposure on cross
The importance of trusting the jury from start to finish
Why "trial by human" is unbeatable
Watch n Demand
Refer A Case