Back to Webinars Schedule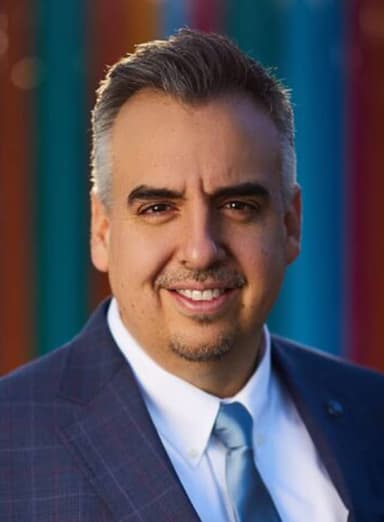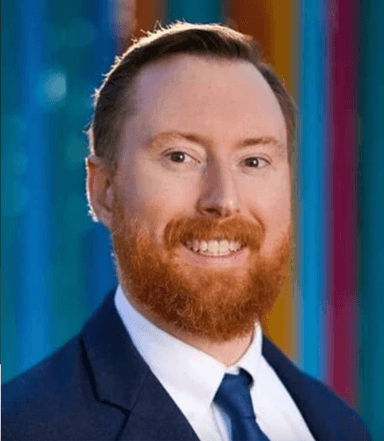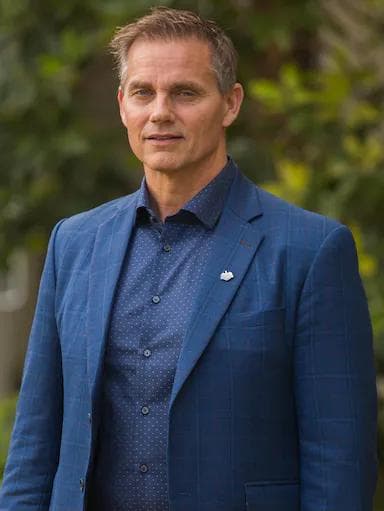 Kimball Jones · Mark Rouse · Dan Ambrose
$2.8M Verdict After State Farm Rejects A $50k Offer To Settle
Register Now

This involved a major rear-end collision, which ultimately resulted in a 1-level cervical disc replacement procedure four years later. During litigation, State Farm rejected a $50,000 policy limit demand, taking the position that Plaintiff's "related" treatment ended a few months after the crash when Plaintiff's bills were around $9,000. State Farm then hired a defense expert who made the same claim. State Farm's first offer in the case came just three weeks before trial, for $550,000, which was rejected. After an 8-day trial, the jury returned a verdict of $2.8M.

The defense denied liability until the day of trial. At trial, the defense focused on a prior collision 18 months before, on two 1-year+ "gaps" in Plaintiff's treatment, and problematic social media posts. None of these defenses were credible when considered in a fair light.

Kimball and Mark will discuss:
Knowing when to go all-in on your case, even when you have a chance to settle.
Strategic presentation of evidence – order and contrast matter.
Punishing defense mistakes when they cross-examine your witnesses.
Winning your case through cross-examination of defense witnesses.
Leaving no room for doubt in closing, even when you don't have a great jury.