Back to Webinars Schedule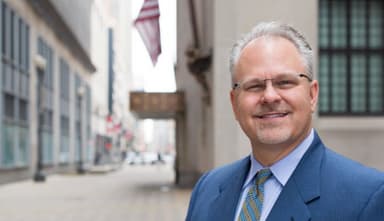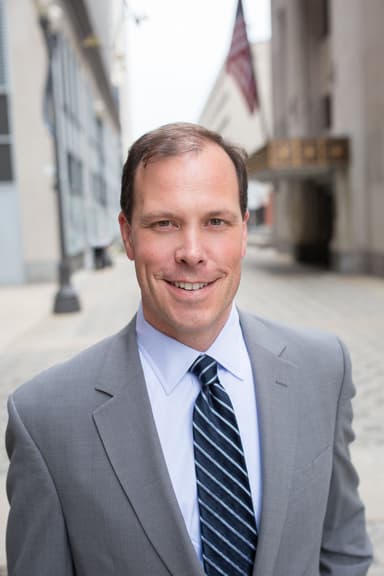 Brad Larkin · Rob Schmieder · John Campbell
$47M Respiratory Injuries Verdict - Brad Lakin, Rob Schmieder, John Campbell

June 1, 2022 2:30 AM| |TLU n Demand
Register Now

On March 20, 2015, construction workers saw a strange red-orange plume coming from Dyno Nobel's nitric acid plant next door. While evacuating his crew, Teddy Scott was hit by that smoke (NOx) and suffers from irritable larynx syndrome. Over the past six years, the judge dismissed the initial complaint, ordered Teddy to undergo four defense medical examinations without testing restrictions, refused to sanction defendant for hiding data and documents, granted summary judgment, and, after being reversed on appeal, allowed defense counsel to obstruct corporate representative depositions, ordered two repeat defense medical examinations just weeks before trial, and allowed defense expert opinions at trial that were never disclosed. SL Chapman LLC lawyers (www.championsfortheinjured.com) will discuss how they overcame these obstacles to obtain a $46.75 million verdict for Teddy and his wife.
1. Building your case from the defendant's website a. Safety hierarchy (safety program, safety values, and safety tools) b. NOx abatement.
2. Proving your case (specifically toxic causation) when defendant doesn't play by the discovery rules a. No data = no air modeling = no toxicologist b. Hidden documents (shutdown checklist, NOx Awareness, NOx in Air Emergency Guidelines) c. Establishing toxic causation without dosage/concentration i. Eyewitness ii. Visibility research iii. Treating doctors testimony iv. DMEs can be your best witnesses.
3. Foreseeability – We didn't see that summary judgment coming – Appeal.
4. What to do with an "invisible" injury caused by "visible" smoke – use defense experts.
5. The Defense Smoke Screens a. Undercutting defense experts with other defense experts b. Manipulate, Cherry-pick, and Rig
6. The Smoking Gun & Smoke Screens.
Watch n Demand
Refer A Case