Back to Webinars Schedule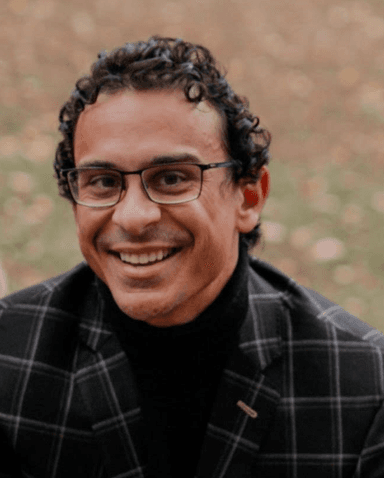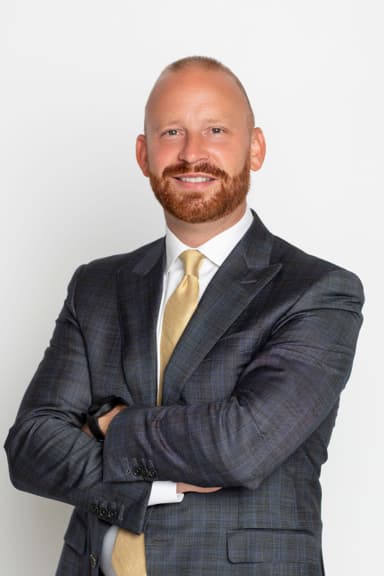 Michael Hill · Kyle Wright
$50,000 Offer / $26,000,000 Verdict | Using "Bad" Facts to Your Advantage in Nursing Home Cases

November 30, 2023 6:30 PM| |TLU n Demand
Register Now

$26 million-dollar wrongful death verdict for the death of a 69-year-old schizophrenic nursing home resident who was institutionalized since his early 20s after he died from pneumonia. The last offer before trial was $50,000.
On June 26, 2023, Michael Hill obtained the largest verdict against a nursing home in Ohio history in Trumbull County, Ohio. The patient had schizophrenia and was disabled after suffering a severe traumatic brain injury when he was shot in the head with a shotgun when he was 19.
This case dealt involved the following issues:
Part of the case involved malnutrition, dehydration, and other instances of neglect. The nursing home record contained hundreds of entries of "refusals" of care and verbal and physical assaults carried out by the patient. These became a pivotal part of proving our case—using these facts as evidence of the defendants' neglect and abuse.
The only beneficiaries were 4 adult siblings who were unable to visit often. One sibling could not testify because of her own mental illness. Another could not testify because of severe Alzheimer's. Another had not seen him in 4 years before his death. The estate representative visited most often—which was twice in the last year of his life. The family was extended, grew up in different households, and spent varying amounts of time visiting the patient at the various nursing homes and institutions over the nearly 50 years he was institutionalized. The defense stressed the lack of a relationship to limit wrongful death damages. Dehumanizing life because of circumstances began a theme for damages.
On its face, the death certificate did not support the plaintiff's causation case.
We moved quickly, conducting jury selection, opening statements, and 20 plaintiff's witnesses in under 3 days.
The defense obstructed discovery throughout the case, not providing documents typically necessary to prove the systemic, corporate understaffing case. We were able to get an order preventing the defense from using any documents they had not produced in discovery and then called 10 former employees to describe the frequent neglect of patients throughout the building—including hours long delays in responding to call lights, patients being left in bed all shifts, patients not being fed, nurses not charting care, falsifying records because care could not be provided, etc.—all because of understaffing the management and corporate parents knew about.
Making the case about the defendants (and defense attorneys') conduct to increase damages and keep the focus off the deceased patient and his family.
Proving falsification of records without an audit trail.
Watch n Demand
Refer A Case