Back to Webinars Schedule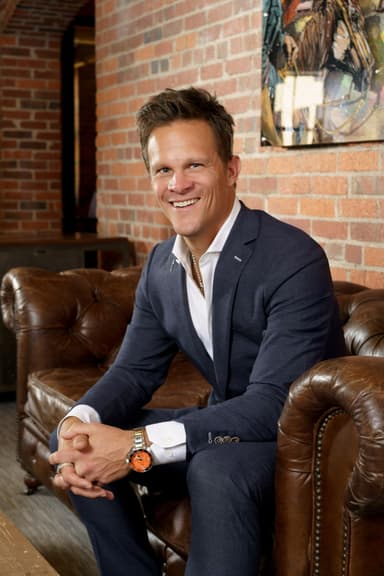 Kurt Zaner
$8.4M CRPS Electrocution Verdict - Kurt Zaner

October 25, 2021 5:30 PM| |TLU n Demand
Register Now

8.4 million dollar CRPS electrocution verdict against national energy company Q3 who hooks up power for Xcel in 9 states. Denver Jury found that Q3 negligently left three live electrical wires hidden in a power pedestal that provides power to mobile home park. Plaintiff Jon Valaer was an electrician who was working on the site five months later and was electrocuted when he touched the energized pedestal. 143,000 in past meds.
The shock was a 120v shock and D hired the electrical shock bioelectric scientist expert out of Minnesota to opine that this shock was .1 of a second and could never hurt anyone. They also had a handful of comparative fault arguments (failing to wear gloves and test for power) that the defense lawyer from Orange County told me worked on all five of his focus groups at 30% comparative.
Jury found 0% comparative fault and awarded 3 million for future meds, 1 million for pain and suffering (cap in CO is a million) and 4.4 in impairment (uncapped).
Watch n Demand
Refer A Case