Back to Webinars Schedule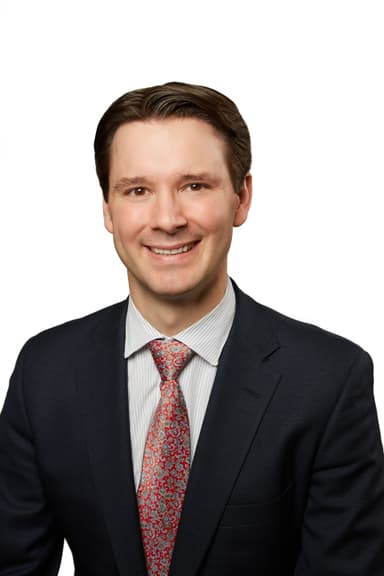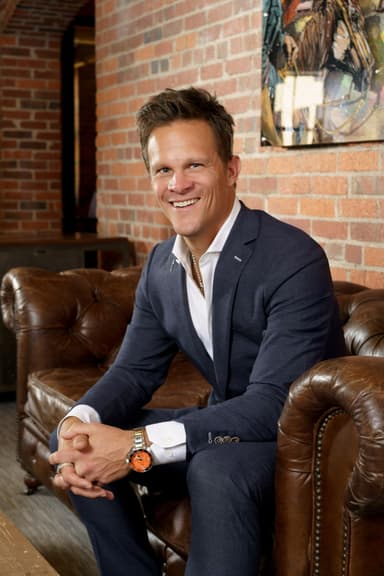 Patrick Salvi II · Kurt Zaner
"Neese v. Taylor" - $21.05M Verdict for Thoracic Spine Injury - Case Analysis by Patrick Salvi II

May 4, 2022 5:30 PM| |TLU n Demand
Register Now

Case Analysis by Patrick Salvi II, Webinar hosted by Kurt Zaner On March 24, 2017, Defendant Driver Ericka Taylor t-boned a vehicle in which Plaintiff Kayla Neese was a passenger, causing injury. Prior to trial, the Defendant was found negligent by the Court.
Plaintiff attorneys asserted Plaintiff suffered a spinal cord injury with atrophy of the cord resulting in neuropathic pain in the right arm, right leg, and thoracic spine. The pain would need to be treated with a spinal cord stimulator. She also suffers from anxiety, depression, and adjustment disorder. She will have a chronic, neuropathic pain condition for life, even with treatment. This has had an impact on her work, her activities of daily living, and her relationship with her 9-year-old daughter.
Defense attorneys claimed that Plaintiff was not in constant pain. She was improving. She had no neurological deficits, including normal strength and reflexes. She could work. She has taken trips and gone on an amusement park ride. They suggested $927,000 for the verdict. Last offer was a high-low agreement of $4M on the low and $10M on the high. Their last firm offer was $3M. Our last demand was a high low agreement of $6M on the low and $10M on the high. Our last dollar figure demand was $10.6M (which represented the extent of the policy limits).
INJURIES/DAMAGE: Thoracic Spinal Fracture at the 3rd and 4th vertebrae, spinal injury that required a six-level spinal fusion surgery. Plaintiff can still walk and has no residual weakness in her legs.
Lessons learned at trial:
Overcoming a seemingly poor or "judgment proof" Defendant (particularly when there is significant insurance) Addressing injuries that have limited objective evidence Enhancing the Plaintiff's credibility; the "halo effect"
Decisions on whether to call treating physicians Handling defendant's attempt to introduce evidence from plaintiff's Facebook page or other social media Cross examination of the pain management defense expert Closing argument to maximize damages in a damages-only case Negotiating during deliberations
Watch n Demand
Refer A Case