Back to Webinars Schedule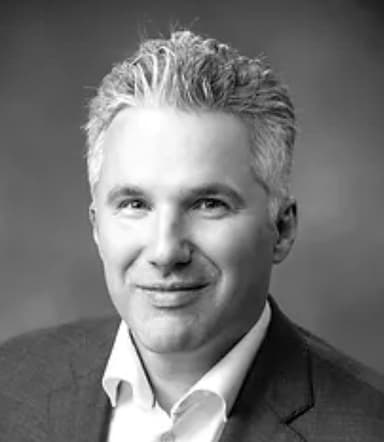 John Garner · Og Gavrilov
Gundersen v. Edward Jones et al - $38M Defamation/Cyber bullying - John Garner and Og Gavrilov

October 25, 2021 6:15 PM| |TLU n Demand
Register Now

MILs and the Evidence
In December 2014, Dalas Gundersen was terminated from his job at the Edward Jones office in Willows, California. Lisa Rodriguez, another Edward Jones employee, was moved to the Willows office to replace Gundersen.
Soon thereafter, Gundersen began setting up his own financial planning business in the area – hanging out his own shingle. Rodriguez and Edward Jones felt threatened by the competition and decided to do something about it. In the months following, Rodriguez and another Edward Jones employee, Paul Betenbaugh, began a campaign of harassing and defaming Gundersen.
Rodriguez made false statements about Gundersen to his former customers, insinuating that Mr. Gundersen broke the law by embezzling money from customers.
Betenbaugh, who felt that Rodriguez was like a sister to him, began posting ads on Craigslist requesting homosexual dating, including references to pedophilia. The ads listed Gundersen's name and, despite it being against Craigslist policy, his personal phone number. Gundersen then started to regularly receive lewd photos, messages, and calls at all hours of the day. At the time, Gundersen did not know the source of the ads.
In light of his reputation being slandered throughout the community, thereby destroying the family name he had worked to build, and the constant harassment resulting from the Craiglist ads, Gundersen retained legal counsel, who was able to trace the source of the Craigslist ads to Betenbaugh. Gundersen then filed a lawsuit against Edward Jones, Lisa Rodriguez, and Paul Betenbaugh, alleging internet impersonation, interference with prospective economic relations, unfair business practices, false light, defamation, and intentional infliction of emotional distress.
The matter went to trial in August 2021, at which a jury awarded Gundersen $38 million. The jury awarded an additional amount in punitive damages against Lisa Rodriguez just under $1 million.
Watch n Demand
Refer A Case