Back to Webinars Schedule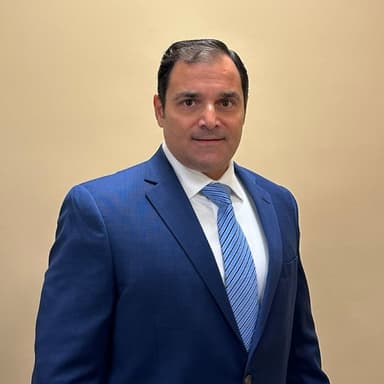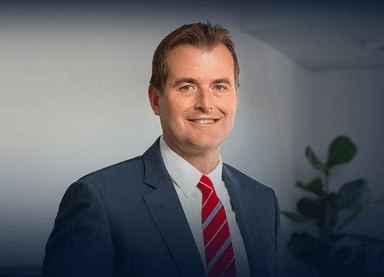 George Moschopoulos · Andrew Ryan
1.2M Verdict for Emotional Distress Only | No Economic Damages | No Experts | No Treatment
Register Now

Malissa White was a Minimum Data Set Coordinator, or MDS, for a convalescent center owned and operated by Overland Terrance Healthcare and Wellness. In her sixth month of work she observed fraudulent activity. Her employer was obtaining blank pre-signed MediCare certification patient forms from physicians, filling out the services themselves, and using those forms to bill MediCare. Malissa reported the illegal conduct to her employer, the California Department of Health, and the federal government. Her employer "investigated" and determined Malissa's complaints were "unsubstantiated." The Department of Health sent investigators to the facility, but the conduct never changed. The federal government acknowledged receipt of Malissa's complaint, but through the time of trial had taken no action.

Malissa feared she could personally be subject to civil penalties or imprisonment for violating the Federal False Claims Act. After months of unanswered complaints, she felt she had no choice but to resign her position. Within two weeks of resigning, Malissa found another job, in the same position, making 25% more income.

Malissa filed suit against her former employer claiming constructive discharge in violation of public policy, or that she was forced to quit. She had no lost earnings. She claimed emotional distress damages only. She never received any treatment or prescriptions for any emotional distress. She was the sole witness at trial as to her emotional distress.

Teaching Points:
1. The importance of "losing your case" in focus groups
2. Voir dire your bad facts
3. Persuading without arguing in opening statement
4. Proving emotional distress damages with no expert
5. Dealing with no medical treatment for emotional distress
6. Dealing with a judge that is openly hostile to your case
7. Get in, get out. Put your case on in the least amount of time possible.
8. Set up the hammer in closing, but wait for rebuttal to drop it.