Back to Webinars Schedule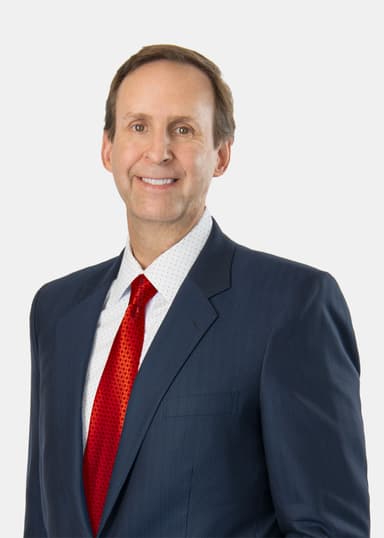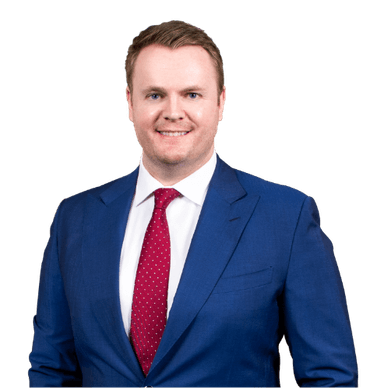 Randall Sorrels · Dan Kramer
Auto v. Pedestrian - $9,300,000 Ankle Fusion - Randall Sorrels and Dan Kramer

June 7, 2022 2:30 AM| |TLU n Demand
Register Now

When a 64-year-old McAllen, Texas lawyer was walking through a crosswalk on her way to the Hidalgo County courthouse in June 2019, she never would have thought her life would be turned upside down in an instant. Lydia Tummel did not know the crosswalk was supposed to have been closed by the traffic engineering company who was tasked with developing a safe temporary traffic control plane while the new courthouse was getting constructed. Unfortunately, the company failed to remove the crosswalk lines, failed to barricade the crosswalk to prevent people from using it and failed to install the proper signs informing pedestrians the crosswalk was closed. When Tummel was almost halfway through the intersection, she was struck by a 2018 Ford Expedition being driven by a State Farm insured. The impact caused an immediate compound fracture of her tibia and fibula, and bystanders rushed to her aid to apply a tourniquet to stop the bleeding on the scene. She ultimately had four lower leg surgeries culminating in an ankle fusion.
Suit was brought initially by her husband – also a lawyer. Later, the couple hired me to come in as lead counsel to complete discovery and try the case. Lydia Tummel grew up in McAllen, but left to receive her undergraduate degree from Harvard University, a masters in public health from Yale and her JD from SMU Dedman School of Law. She met her husband at Yale, and he also received his JD from SMU. The couple moved back to Lydia's hometown and owned a husband and wife law firm doing mostly civil litigation and personal injury.
Hidalgo County is building a new courthouse next to the old courthouse, and the traffic area around this construction site was redesigned by Ergonomic Transportation Solutions, Inc. (ETSI). The jury found ETSI 35% fault, the Expedition driver 30% at fault, the plaintiff 25% at fault and the sign company (who installed the signs) 10% at fault. The jury awarded $200,000 for future medical bills, $800,000 for past physical pain, $1,500,000 in future physical pain, $500,000 in past mental anguish, $1,000,000 in future mental anguish, $1,500,000 in past physical impairment, $3,000,000 in future physical impairment, $500,000 in past disfigurement and $300,000 in future disfigurement.
Talking points:
Voir Dire in a case where many potential jurors presume the plaintiff is negligent.
Doing a full opening statement with Power Point.
Cross examining a traffic engineer expert.
To use or waive medical bills?
Use of a life care planner with a low future medical bill expectation.
Preparing a closing and rebuttal in advance of trial.
Watch n Demand
Refer A Case