Back to Webinars Schedule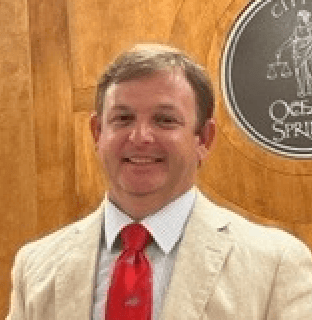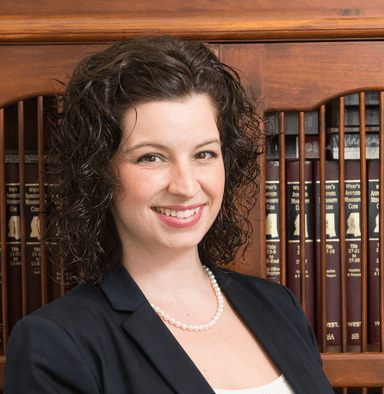 Monte Tynes · Courtney Wilson
Case Analysis: Learning from TLU to turn a $25,000 offer into a $931,875 verdict
Register Now

$931,875 Verdict: Auto/Back Surgery
On January 27, 2017, Plaintiff was volunteering with a senior companionship program when she was rear-ended by a retired school teacher. As a result of the crash, Plaintiff had conservative treatment for 3 years, and then a two-level discectomy and fusion surgery. Plaintiff now walks with a cane or walker. The highest offer prior to trial was $25,000.
This case dealt with the following issues:
1. Plaintiff's pre-existing back problems/prior back surgery
2. Visuals and demonstratives to defeat the "pre-existing/degenerative disk disease" defense.
3. Case framing to defeat the "no property damage/small impact" defense, which defense hammered.
4. Bad faith exposure on a $100,000 policy.
5. Battling admitted liability with a lie.
6. H2H and Parris methods in voir dire.
7. Joe Fried's speed trial method and trying this case in a day and a half (8 witnesses).
8. Using before and after witnesses to carry the water.
The jury came back with a verdict, awarding Plaintiff the full cost of her medical bills ($350K) and $580K in non-economic damages.