Back to Webinars Schedule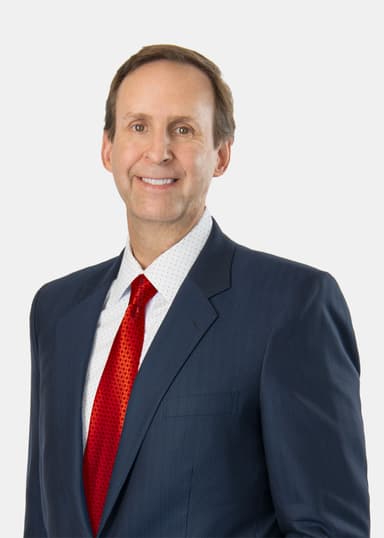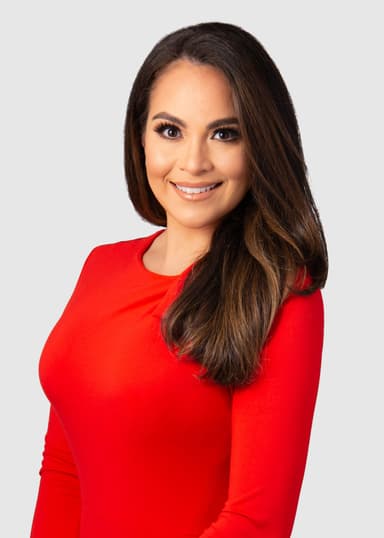 Randy Sorrels · Alex Farias-Sorrels
Cruz v. Allied Aviation - $352.7M Verdict for Paralyzed Airport Worker - Randall Sorrels & Alex Farias-Sorrels

January 10, 2022 6:30 PM| |TLU n Demand
Register Now

Ulysses Cruz was a 48-year-old United Airline ramp service agent working at George Bush Intercontinental Airport in Houston, Texas on September 7, 2019. He was serving as a pedestrian wingwalker backing out a plane from the terminal at 7:30 in the morning when he was struck by an Allied Aviation Fueling van on the tarmac. The impact threw Mr. Cruz about 15 feet and he was immediately paralyzed from the chest down. Following spine surgery two days later, Mr. Cruz suffered a massive stroke effecting the whole right side of his body and left side of his brain. Suit against Allied Aviation and its driver resulted in a $352.7 million actual damages award – the largest actual damages verdict for an injured worker in Texas history. There were no punitive damages awarded. The defense (who had a $500 million insurance policy) was represented by the national law firm of Jackson Walker and Rusty Hardin & Associates. Famed Houston lawyer Rusty Hardin was the lead defense lawyer.
Teaching points include:
1. Pre-trial preparation
2. In person voir dire with social distancing protocols in place; 3. Opening statements with PowerPoints; 4. Presentation of non-economic damages with a catastrophic injury including paralysis; 5. Closing arguments – asking for a nine-figure damage award.
Watch n Demand
Refer A Case