Back to Webinars Schedule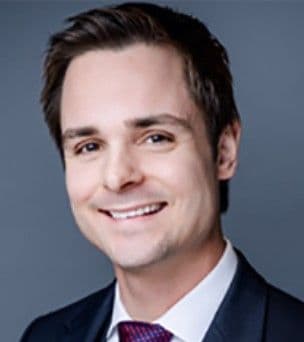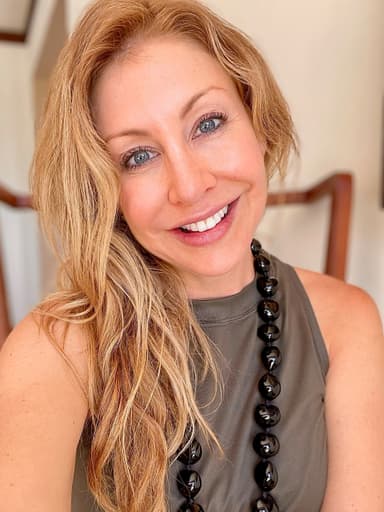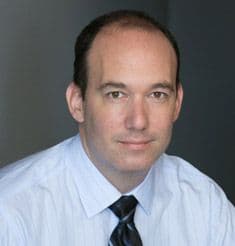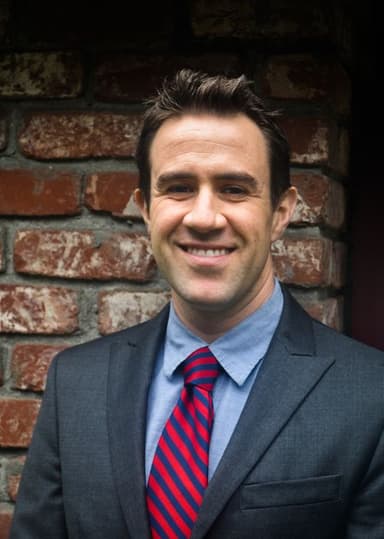 Dustin Collier · V. Joshua Socks · Elizabeth Malay · Drew Teti · Brian Mathias
Elevating the Employment Case: How to Turn a Low Wage Worker's Termination into a 34.5M Verdict – Dustin L. Collier, V. Joshua Socks, Elizabeth R. Malay, Brian C. Mathias, and Drew F. Teti

July 13, 2022 5:30 PM| |TLU n Demand
Register Now

Employment defense counsel – and the claims adjusters who oversee their work – often equate fair settlement value with an assessment of the Plaintiff's economic damages alone. They often suggest that noneconomic damages should be valued at or near a 1:1 ratio with economic damages.
​These calloused souls have lost all semblance of humanity. The good news is that jurors have not. In reality, the lower a worker's wages are, the more likely it is that they are living paycheck-to-paycheck and completely dependent on their employment to provide life's basic necessities for themselves and their families. As a result, when a low wage worker is suddenly and wrongfully terminated, it is often far more devastating than a wrongful termination would be for a high-powered executive with ample savings and professional networks to help them find a soft landing elsewhere.
​In this session we will discuss how to maximize your damages recovery in a low wage worker's wrongful termination case. This includes analyzing our recent disability discrimination verdict in Santa Cruz County, where we received $6.9M in "garden variety" emotional distress damages and an additional $27.6M in punitive damages.
​Key takeaways include:
1. The importance of humanizing your client and their family;
2. Waiving economic damages in appropriate cases to avoid "anchoring" effects;
3. Reliance on family members in addition to, even in lieu of, expert testimony and diagnosis;
4. The pros and cons of "garden variety" distress claims;
5. Reframing wrongful termination in moral terms, as opposed to merely analyzing the legal constraints;
6. Elevating the case to make it bigger than what happened to a particular plaintiff; and
7. Empowering the jury to protect its community from the systemic forces that led to the particular case.
Watch n Demand
Refer A Case