Back to Webinars Schedule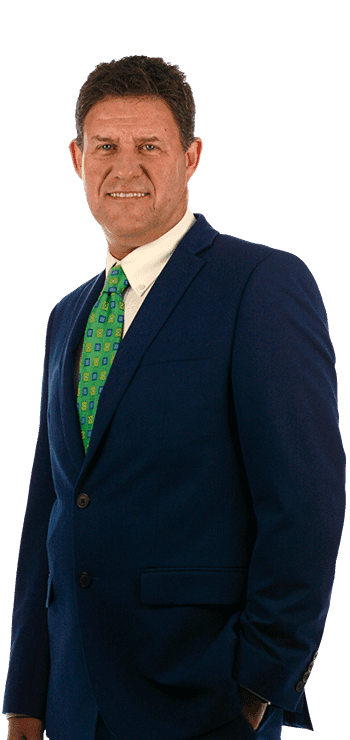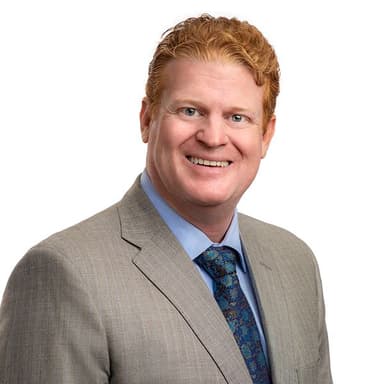 D. Joe Griffith · Jay Vaughn
How We Proved a TBI Without Evidence of a Concussion, $6.700.000 Dollar Verdict

March 27, 2023 5:30 PM| |TLU n Demand
Register Now

Columbus, OH – February 6, 2023 – D. Joe Griffith along with co-counsel Zachary Smith and Kathryn Coffman of Hughes and Coleman Injury Lawyers received a $6.7 million dollar verdict in a tire explosion case in Franklin County, Ohio against a Columbus based commercial garage and towing company insured by Grange. The Plaintiff was a commercial truck driver who was injured when the Defendant failed to follow proper safety protocol when inflating the tire which caused an explosion which injured the Plaintiff.

In the presentation discussing this case, the attorney will discuss:

Proving liability in a case involving improper inflation of a commercial tire;
Proving a traumatic brain injury without an initial diagnosis of a concussion and a normal MRI finding;
Opening up the limits of the commercial Defendants insurance policy;
How Focus Groups impacted case strategy;
The power of animations.
How the assistance of juror consultants was useful.
The importance younger jurors give to mental health issues.
Watch n Demand
Refer A Case