Back to Webinars Schedule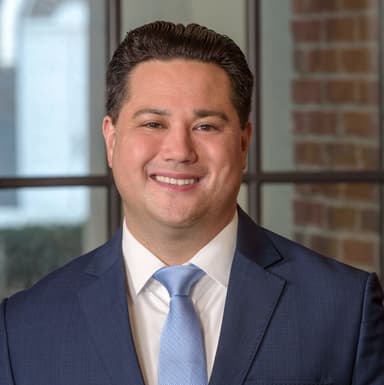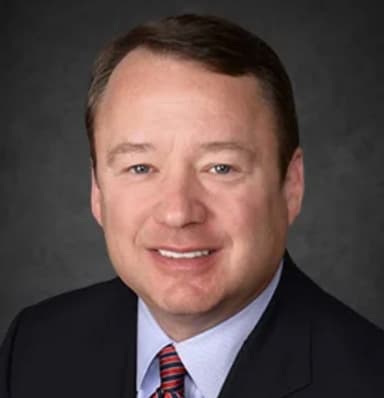 Matt Nakajima · Jon Hawk · Meg Yanacek
Josey v. Nash – Auto accident with injuries – $250,000 Verdict

September 27, 2022 2:30 AM| |TLU n Demand
Register Now

One Friday night in December 2016, a few months before Jordan Josey graduated from nursing school, she was riding in the front passenger seat of her friend's car on the way to a high school football game. While Jordan and her friend were stopped waiting on the traffic light to change a careless young man plowed into the rear of their car. Jordan was hurt and a friend took her to the Emergency Center.
Jordan learned from the ER doctor that she had congenital scoliosis, which preexisted this collision. Later she learned she had a fracture in her thoracic spine at T5-6 that was later determined to be preexisting by her neurosurgeon and the radiologist that read her MRI.
However, at the T6-7 level, there was a disc rupture that required an injection. The last date of treatment was in July 2017, about 7 months after the collision and five years from the time of trial. There was one visit to the doctor in February 2022, when Jordan was pregnant with her first child, but there was no treatment administered due to the pregnancy. The total medical bills were $22,000.00.
The case eventually went to trial with three insurance companies defending the case, but they were so certain of a "win" in this small rural middle Georgia county they sent only one of the three attorneys assigned to the case. The pretrial offer was $10,000 from the liability carrier and zero from the two UM carriers. The jury returned a verdict of $250,000.00.
Jon and Meg developed a trial strategy that included developing a compelling story that would compel jurors to act. This process started with voir dire and continued throughout the trial.
Key takeaways and teaching points are as follows:
Use of visuals in opening and closing to tell the story can be effective;
Do not over prepare the before and after witnesses;
Stick to the story;
Do not be afraid to show emotion;
Use demonstrative props to add emphasis to certain points;
Employ methods during voir dire that allow the jurors to be empowered;
Watch out for the quite jurors;
When to waive the medical bills;
Control your "state;"
Don't get in the "mud;"
Get a friend to help;
Argue an important jury charge even after the closing
Watch n Demand
Refer A Case