Back to Webinars Schedule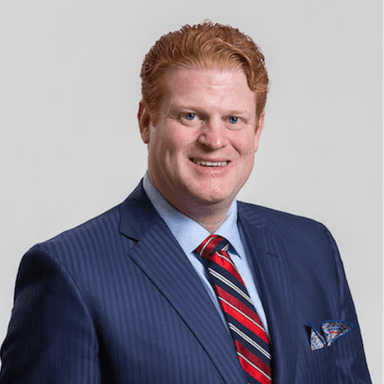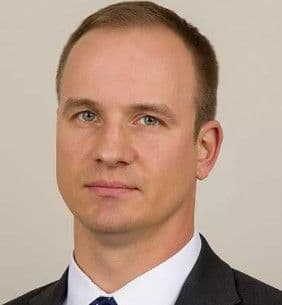 Jay Vaughn · Przemek Lubecki
Kristyn Landry v. CEVA Logistics U.S., Inc. - $12,468,784.60 Jury Verdict, incl. 10M Punitive Damages - Przemek Lubecki and Jay Vaughn

August 23, 2022 2:30 AM| |TLU n Demand
Register Now

CEVA's truck driver, under the influence of prescription Xanax, sideswiped a car stopped at a red light in Boutte, LA, a small town 30 minutes outside of New Orleans. While there was no injury at the scene, Landry, then 27 years old, later went to the ER. She has since treated for low-back pain, including 38 physical therapy sessions, and her orthopedic surgeon says she will require cervical and lumbar fusions by the time she is 50 years old. Landry remains active and even teaches Zumba fitness/dance classes. Her past medical bills at the time of trial were $18,784.65. The jury gave the past specials plus 450K in future surgery costs and allowed 1M for pain and suffering and 1M for loss of enjoyment of life. The jury awarded 10M in punitive damages against CEVA, finding both that its driver acted wantonly and recklessly, and that CEVA contributed to or could have prevented its driver's impaired driving.
TEACHING POINTS:
Meeting the client, learning the case, and developing themes one month before trial.
Giving credit where credit is due and asking for help.
The Sari de la Motte way of voir dire. Establishing concepts and sourcing themes from the jury on voir dire to use in closing.
Two boxes concept, starting with voir dire, i.e. (1) compensatory vs. (2) punitive.
Us vs. them. Perception of the trucking industry in a conservative venue.
Winning on opening. Foreseeability of the harm. 911 call and the first two witnesses.
Going soft against a contemptible witness.
Closing argument as the story of the trial. Exposing defenses as disingenuous. The power of using visual aids to bookmark memories of the trial.
Areas for improvement
Corporate rep as a de facto FMCSA expert.
Anchoring with only 18K of past meds
Very little treatment over almost 6 years
Defendants' own visual aids in closing.
Doing an after-action report to see what went great and what needs work.
Watch n Demand
Refer A Case