Back to Webinars Schedule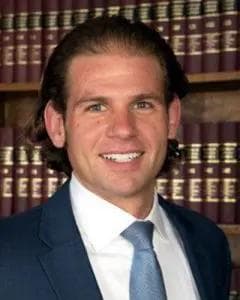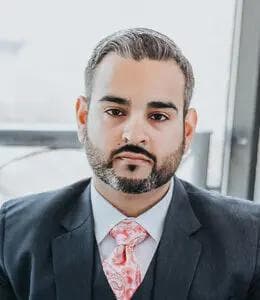 Jon Marko · Manny Chahal
Multi Million Dollar Verdict For Non English Speaking Foreigners With No Non-Economic Damages

December 5, 2022 3:30 PM| |TLU n Demand
Register Now

Jon Marko and Manny Chahal recently obtained a no fault verdict of $2,135,991.03 in Wayne County, Michigan, for medical bills, attendant care, and replacement services only under Michigan's no-fault act for an elderly Indian woman who was hit while crossing the street. This was a ZERO offer case. There was no claim for pain and suffering, wage loss, or other loss because the third-party case settled years ago for seven-figures. The case dragged on for six years and went up to the Court of Appeals twice before trial even started. The insurance companies came up with crazy defenses including alleging that the Plaintiff just "fell over" in front of a vehicle on the street and that there was no contact.

The jury was out about 2.5 hours before coming back with a unanimous verdict. A motion for attorney fees and costs is pending under our no-fault act. Plaintiff expects over a million dollar in extra attorney fees and costs. This was Manny Chahal's first personal injury case. This was Jon's fourth seven-figure verdict within the last year.

Teaching Points:
How to turn a limited economic damage with no wage loss case into millions;
Effective Voir Dire to Identify Bad Jurors and Create a Group Dynamic like never before by using the Marko Method;
Polarizing the Defendant by using their own liability defense against them;
Utilizing New Technology to Present your Case That Anyone Can Do, Even on a Budget, including Drones and 3d Mapping;
Killer cross-examination techniques of key witnesses and experts.
Watch n Demand
Refer A Case