Back to Webinars Schedule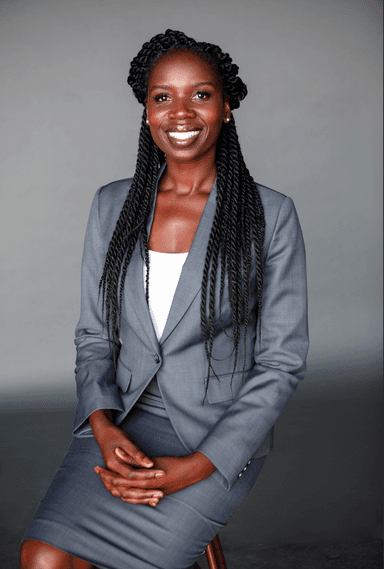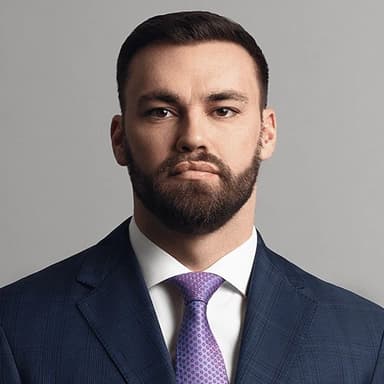 Rex Parris · Ibiere Seck · Khail Parris
REPLAY – TLU Live Vegas 2022 – Trying Cases w/ a Playbook: Different Strategies to Employ for the No Surgery Case, Catastrophic Injury Case, & the Loss of Consortium Claim PART 2

January 5, 2023 6:30 PM| |TLU n Demand
Register Now


In 2015, a CHP motorcycle officer was performing his job duties on the 5 freeway when he attempted to pull over a speeding vehicle. A distracted driver failed to notice the officer's emergency lights and rear-ended him, ejecting him from his motorcycle onto the freeway.

The CHP officer sustained debilitating injuries as a result of the crash. Because of the reckless actions of a careless driver, an innocent CHP officer will need costly medical care for the rest of his life. In addition, the client's injuries have prevented him from returning to work at the CHP, rendering him unable to provide for his family. After days of deliberation, the Los Angeles jury awarded $49.6 million to the CHP officer and his family (including a $3.9 million loss of consortium award for the CHP officer's wife of 7 years).

R.Rex Parris, Ibiere Seck and Khail Parris will demonstrate how they developed, structured and argued the loss of consortium case.

Following the presentation, Ibiere and Khail will host a breakout room for people who are interested in putting their voir dire skills to work. This intimate voir dire training promises to be interactive and lively. Participants should expect to get on their feet and practice. This is a laboratory, and we will explore all aspects of jury selection (with an emphasis on connecting with the jury and exploring bias using the Gerry Spence Method and Trial By Science).
Watch n Demand
Refer A Case