Back to Webinars Schedule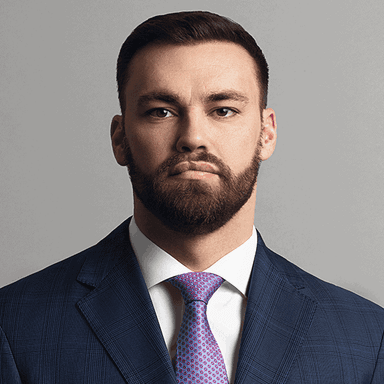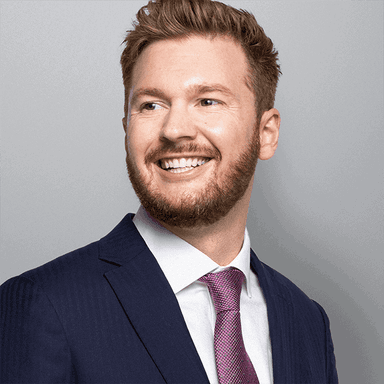 Khail Parris · Eric Wilson · Nathan Bruner
REPLAY - $9,700,000 for Non-Surgical 2MM Disc Herniation - Khail Parris, Eric Wilson, & Nathan Bruner

April 7, 2022 5:30 PM| |TLU n Demand
Register Now

THIS WEBINAR IS A REPLAY OF THE LIVE WEBINAR THAT WAS SCHEDULED ON APRIL 4TH.
On October 21, 2016, defendant Banda stopped to eat lunch with some coworkers when he gets a call that he needed to get back to the company yard because an employee passed out. The defendant leaves without eating his food and begins his 25-minute drive back. As he approaches an intersection, he misses the red light and hits one car before being redirected into the Plaintiff who was stopped at the red light on the opposite side of the roadway. Banda hit the Plaintiff head on at a reduced speed.
The collision took place on a Friday, the Plaintiff went into work on Monday to pick up work comp paperwork, and returned to work full time by the following Friday. From there, the Plaintiff doubled the size of his home and doubled his annual earnings. Somehow despite an order in limine on wealth of the parties being granted and a waiver of loss of earnings, his income and home size all came into evidence. The plaintiffs were also able to conceive a second child after the crash, which was admitted into evidence.
Plaintiffs doctors diagnosed him with a 2mm herniation at c5-c6, a brachial plexus stretch injury and post concussive syndrome. The brachial plexus mri came up clean and two brain mris came up clean. The Plaintiff underwent one epidural and one facet block but no surgery. And he had a one year gap in treatment.
It took five days to pick a jury in which we struck 52 jurors for cause and the defense got two cause challenges granted out of 96 jurors. Of the 96 jurors, seven were insurance adjustors. It took four days to present the evidence. Ultimately, the parties stipulated to past meds of about $80,000 and the jury awarded $4,345,155 in future meds, 1,000,000 in past non-econ and 4,250,000 in future non-econ. We beat our two year old 998 so the final judgment will be around $12,000,000.
Teaching Points:
Using bad facts in your case as opportunities to develop cause challenges.
Establishing metaphors for closing in jury selection Using simple crosses to develop your deposition clips Presenting a lifecare plan that jurors will negotiate in your favor Overcoming the fact that your client did not have a surgery for five years Reversing defense metaphors in rebuttal
Watch n Demand
Refer A Case