Back to Webinars Schedule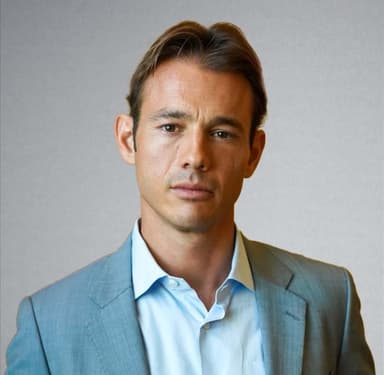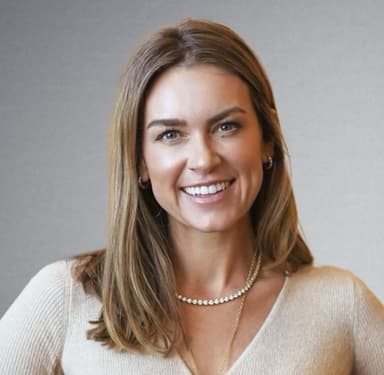 Nick Rowley · Courtney Rowley
REPLAY - TLU Live Las Vegas 2021 - Simers v. LA Times - Nick & Courtney Rowley

March 4, 2022 6:30 PM| |TLU n Demand
Register Now

Former sport columnist TJ Simers filed a lawsuit against against LA Times for age and disability discrimination in 2013.
That year, he had a transient ischemic attack (TIA), often referred to as a "mini stroke". After the medical incident, Times cut down his columns and informed him that several were written poorly on the newspaper. Times then took away Simers' column, demoted him to reporter while keeping his benefits and pay the same.
Nick and Courtney Rowley talk about the case more in depth. They discuss the facts of the case, how to story tell, and the strategies they used during trial.
Watch n Demand
Refer A Case