Back to Webinars Schedule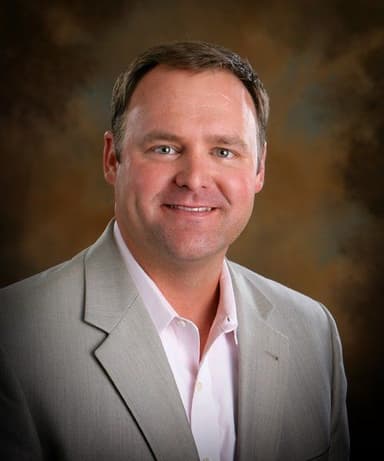 Sach Oliver
REPLAY - TLU Live Vegas 2022 - Depositions are Trial - Advanced Deposition Techniques PART 1

January 19, 2023 6:30 PM| |TLU n Demand
Register Now

Depositions are TRIAL. This approach to depositions will change they way you practice and drive your clients' results higher and higher. Some specific techniques:
Deposition Strategy and Discovery Gameplan
Deposition Outlines: Set Goals – Execute Goals – Weave in Jury Instructions
Chapter One (General Safety Rule and Principles), Chapter Two (Establish Specific Facts), Chapter Three (Combine for Admissions and Confessions)
Use of Exhibits and Visuals in Deposition
Demeanor, Style, and Approach to the witness and defense counsel
Using Focus Groups to up your deposition skills and take out defenses
Deposition Toolbox:

Miller Mousetrap
Boxing In
Bracketering
Restate and Summarize
Snowballing
And More...
Watch n Demand
Refer A Case