Back to Webinars Schedule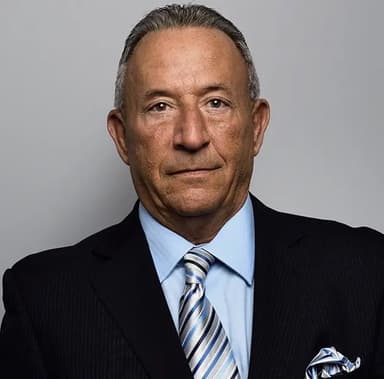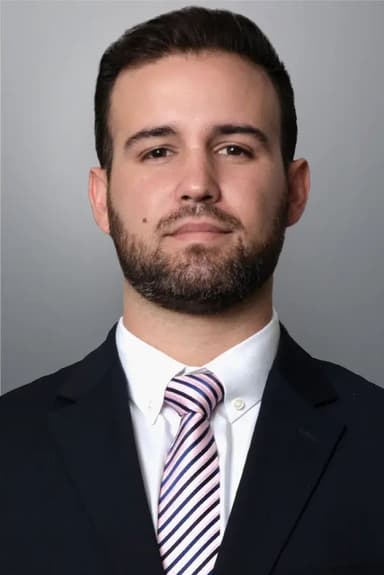 Bruce Schechter · Rene Ucros
REPLAY - TLU Live Vegas 2022 - Negative space in deposition and trial PART 3

January 18, 2023 6:30 PM| |TLU n Demand
Register Now


Cross-examination is an essential skill in successfully representing your client. In trial, an effective cross of the defense retained medical experts can cement causation and give the jury a new and different insight into your client's pain and suffering. In deposition, an effective cross can capture video-taped admissions that you can play for the jury in your case in chief. This presentation will break down the fundamentals of one technique that is critical in this effort—capturing negative space.

In the first hour, Parris Law Firm attorneys Bruce Schechter and Rene Ucros will share how they use negative space in the formation of the deposition and trial examination of the defendant, and how to use the defendant's testimony to build your case on liability and damages. Schechter and Wilson will show video-taped testimony of defendant cross examinations to highlight key portions of this technique.

In the second and third hour, Schechter and Ucros will share how they use negative space in the cross-examination of the defense retained medical experts. This will entail a breakdown of how to structure your cross to ensure that the jury understands the nature of the expert's involvement in your case, to highlight the differences between the defense expert and the other physicians involved, and how to use negative space to land key admissions that can change the landscape of a personal injury case. Video-taped testimony of defense experts will show how experts respond to this method of examination.
Watch n Demand
Refer A Case