Back to Webinars Schedule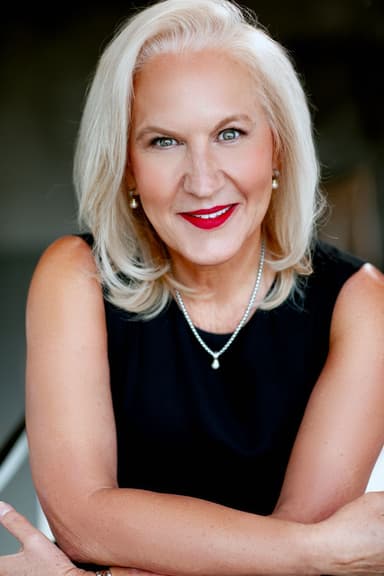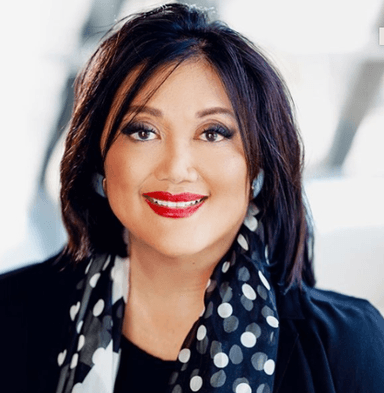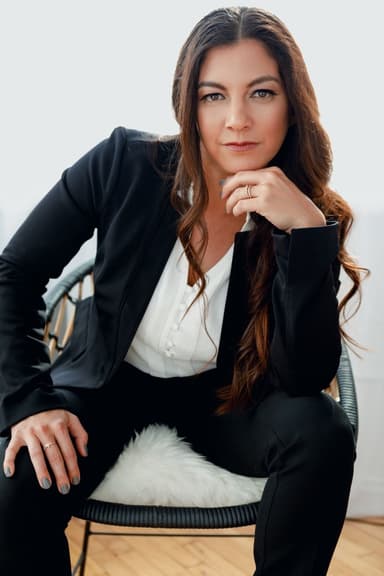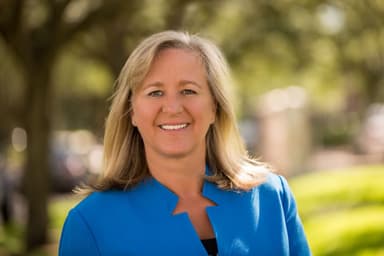 Randi McGinn · Deborah Chang · Bibi Fell · Zoe Littlepage · Lisa Blue
REPLAY - TLU Live Vegas 2022 - Best and Worst Facts in Your Case, Develop Winning Visuals, Voir Dire Questions Part 1-3

January 25, 2023 6:30 PM| |TLU n Demand
Register Now

Registering for this webinar will give you access to Parts 1, 2, and 3. Use the same zoom link for Part 1 to view Part 2 on Jan 24 and Part 3 on Jan 25.
JAN 23 - BEST AND WORST FACTS IN YOUR CASE - PART 1
Learn creative cutting edge trial techniques from the powerhouse women of Athea Trial Lawyers; Randi McGinn, Deborah Chang, Bibi Fell, Zoe Littlepage and Lisa Blue.
How do great trial lawyers come up with case frames and themes? Through group brainstorming sessions like the one we will demonstrate with full audience participation, including:
Finding your best facts
Finding and addressing your worst facts
Framing your case to tell the most persuasive story
Finding the best timeline and point of view from which to tell your story
We will discuss use of different types of focus groups to hone your message and story, including:
In office focus groups
Online focus groups
Man-in-the-Moon focus groups
Conducting your own or using a professional?
JAN 24 - DEVELOP WINNING VISUALS - PART 2
One powerful visual aid can be the key to winning your case. Visuals are not developed in isolation, but must fit into the story you are telling the jury. They should be developed early in the case, rather than the night before trial. Created in your office or farmed out to professionals, the ideas for the visuals must come from the lawyer telling the story.
Each presenter will show and discuss their favorite visual aids, discuss how they were developed and how they were used to help win the case and simplify the job of the jurors.
JAN 25 - VOIR DIRE QUESTIONS - PART 3
Once the jury is selected you have already won or lost your case. Come learn how to:
Convince the Court to use written questionnaires
Develop questions that reveal a juror's true heart
Ask the Things that Scare You Most
Develop incontrovertible cause challenges through your questions
Recognize who is good and bad for your case
Watch n Demand
Refer A Case