Back to Webinars Schedule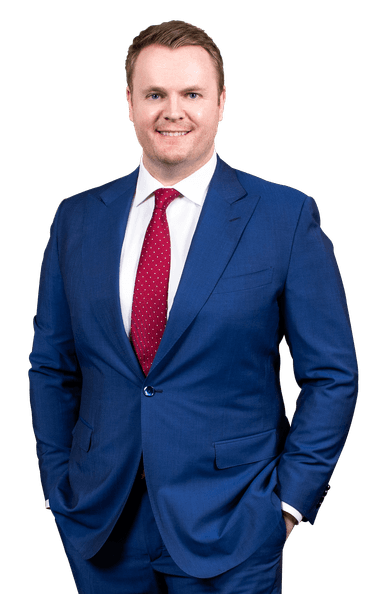 Dan Kramer
REPLAY - TLU Live Vegas 2022 - Knight v. Haskell, Auto v. Pedestrian - $11M Verdict PT 1-3

April 27, 2023 5:30 PM| |TLU n Demand
Register Now

Registering for this webinar will give you access to Parts 1-3. Use the same zoom link for Part 1 to view Part 2 on April 27th and part 3 on April 28th.
On October 31, 2019, Lorraine Knight was seriously injured when she was hit by an SUV driven by Defendant Robin Haskell. At the time of the collision, Ms. Knight was lawfully in a crosswalk with her husband (who walks wit h a cane). The defense contended the crosswalk was closed due to construction on the adjacent building and sidewalks. We conceded the sidewalks were closed in the area but the crosswalk was open per the policy, city plans, and our expert.
As a result of the crash, Ms. Knight suffered multiple fractures throughout her body and has already undergone three surgeries, with her treating physicians estimating up to seven additional surgeries in her future. Due to her injuries, Ms. Knight has had to completely change her life around, and is no longer able to do many of the activities she used to enjoy, including her passion, dance. Despite the pain the client has gone back to spinning and "Dragon Boating" which is a form of canoe racing.
Throughout litigation and trial, the defense maintained that the crash was 100% Ms. Knight's fault, and that she alone was responsible for her injuries, despite the overwhelming evidence to the contrary, including the testimony of the deputy who responded to the scene and the testimony of an eyewitness. At trial, the defense attorney asked the jury for a full defense verdict. This case presented several issues, including overcoming sympathetic defendants, and getting the jury to understand significant emotional distress damages when the plaintiff looked outwardly normal and healthy. The jury saw through the defense's position, and after under 3 hours of deliberation, ultimately awarded $11,000,000 to Ms. Knight and finding no comparative negligence. The verdict breakdown was as follows:
1. Past Meds-Waived ($100,000+)
2. Future Meds-$1,500,000
3. Past Non-Econ-$4,750,000
4. Future Non-Econ-$4,750,000
5. TOTAL=$11,000,000
Policy=$300,000 with a $2,000,000 Umbrella Demanded as follows:
1. August 16, 2021 (mediation)
2. August 16, 2021 (998)
3. August 16, 2021-February 3, 2022 (open 998 extension offer)
4. May 26, 2022 (I emailed a $2m demand as soon as I associated in, they had a week to pay-totally ignored)
Defense Offers:
1. March 31, 2022-$425,000 (998)
2. May 25, 2022-$550,000 (998)
Watch n Demand
Refer A Case