Back to Webinars Schedule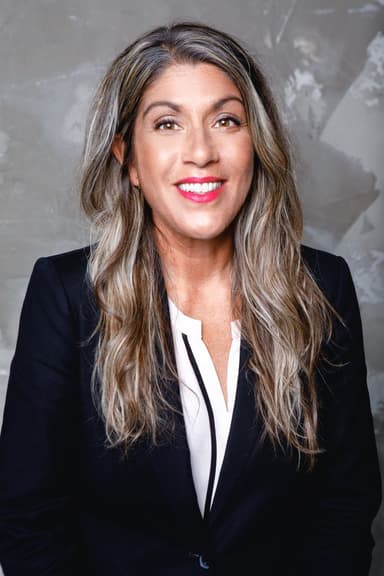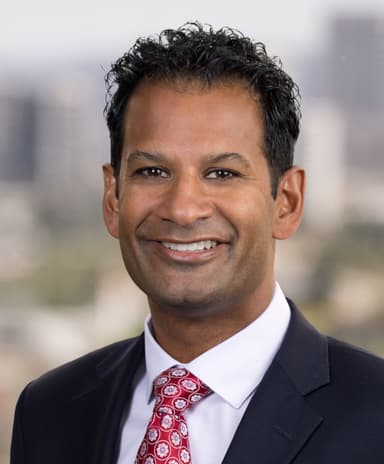 Sonia Chopra · Rahul Ravipudi
REPLAY - TLU Live Vegas 2022 - The Chopra Ravipudi Voir Dire Method PT 1-3

May 5, 2023 5:30 PM| |TLU n Demand
Register Now

Registering for this webinar will give you access to Parts 1-3. Use the same zoom link for Part 1 to view Part 2 on May 4th and Part 3 on May 5th.
I. JURY SELECTION 2022 UPDATE (15 minutes) --Post COVID
II. PSYCHOLOGY OF DECISION MAKING (30 minutes) -- Specific decision making shifts we have been seeing in 2021/2022 re: concept social science concepts to remember including defensive attribution, cognitive dissonance, confirmation bias, fundamental attribution error, black sheep effect, confirmation bias, etc.. Specific examples relating to police, reverence for doctors, and corporations.
III. JURY SELECTION: NUTS AND BOLTS (45 minutes) Jury selection strategy evolved
Identifying voir dire topics
Mini openings: under promise and overdeliver
Deselection not selection: find the bad, hide the good
Attorney demeanor and style
Crafting questionnaires and voir dire questions
Dealing with time constraints
Questions to avoid
Challenges for cause
IV. HOW AND WHY ARE WE LOSING GOOD JURORS AND HOW TO STOP IT (20 minutes) Prehabilitation on popular defense themes.
V . HOW THE SAUSAGE IS MADE AND HOW NOT TO MAKE THE SAUSAGE: (1 hour) -- 2022 Trial Example followed by live Jury Selection with one attorney executing on the bad habits/techniques and another attorney implementing the Chopra/Ravipudi methods.
Watch n Demand
Refer A Case