Back to Webinars Schedule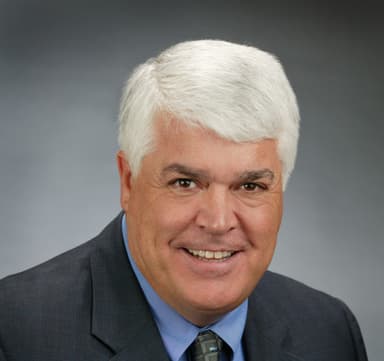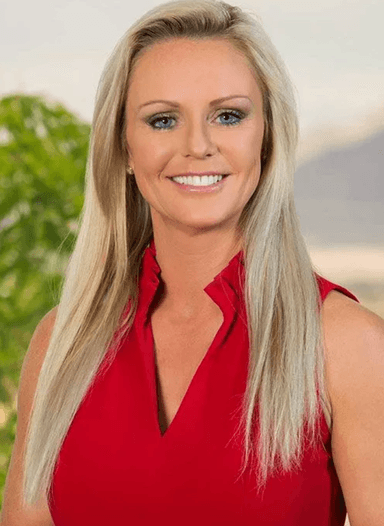 John Romano · Christian Morris
TLU Live NYC (Replay) - Power & Innovative Presuasion In Trying Personal Injury And Wrongful Death Cases Part 2

November 28, 2023 6:30 PM| |TLU n Demand
Register Now

Registering for this webinar will give you access to Parts 1 and 2. Use the same Zoom link to watch all parts.

Combining the skills and talents of a Broadway show casting specialist...a movie director...a streaming series producer...and a docu-series executive producer (and learning to make it happen!)

We will do a deep dive into the identification of power words and phrases versus weak language. We will hone in our courtroom movement and behavior including learning how to physically navigate in the courtroom during different aspects of the trial - including conduct, behavior, and movement during bench conferences in front of the jury. We will also cover how and why of "defense-loading" the evidence during mock trial and focus group sessions in order to enhance obtaining valid and accurate empirical data in preparation for trial.
Watch n Demand
Refer A Case