Back to Webinars Schedule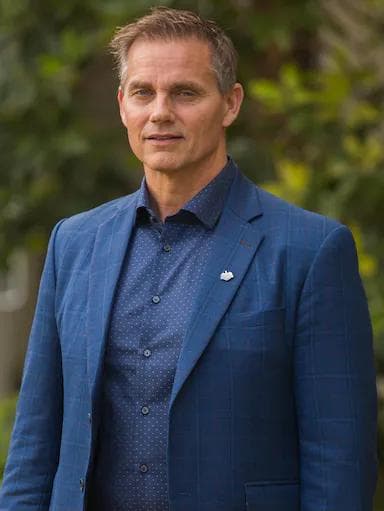 Dan Ambrose
TLU Live NYC Preview Meeting

August 22, 2023 11:00 PM| |TLU n Demand
Register Now

Join us for an engaging meeting about TLU Live NYC. Dan Ambrose will be going over the event map, workshops, social events, and more. Our instructors will give an exclusive preview of the topics they'll be covering.
This meeting provides an opportunity for us to become better acquainted, so enabling your camera is encouraged.
In case you're unable to attend this meeting, rest assured that it will be recorded so that you don't miss out on any important information.
Watch n Demand
Refer A Case