Back to Webinars Schedule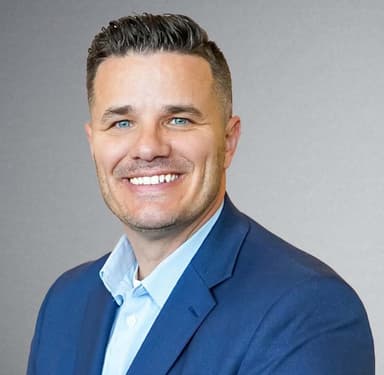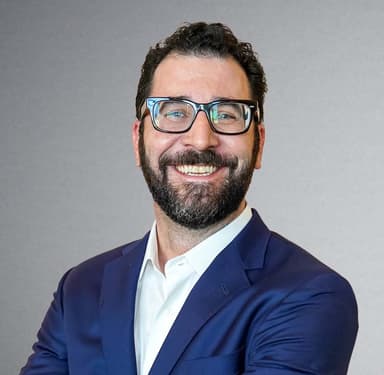 Jakob Norman · Brian Ward
TLU Live NYC (Replay) - Case Analysis on a $63M Toxic Tort (Benzene) Verdict
Register Now

Kevin Wright's life took a tragic turn when he built his dream house above an underground waste sump contaminated with benzene, near a residential area in Santa Maria. Unocal, also known as Union Oil, and its parent company Chevron, were found severely negligent by a Santa Maria jury for waiting 41 years to address the issue. The Plaintiff developed terminal blood cancer due to the benzene exposure and was awarded $63 million in damages. The jury awarded him $22 million for actual damages and an additional $41 million in punitive damages, symbolizing $1 million for each year Union Oil failed to comply with the state law that required cleaning up the toxic site.
Teaching Points:
Trying the lie. Hyperfocusing on corporate lies to empower the jury.
Dealing with non-responsive discovery games with the defense.
Using visuals to aid the jury in their understanding of the story.
Teamwork and division of trial labor.