Back to Webinars Schedule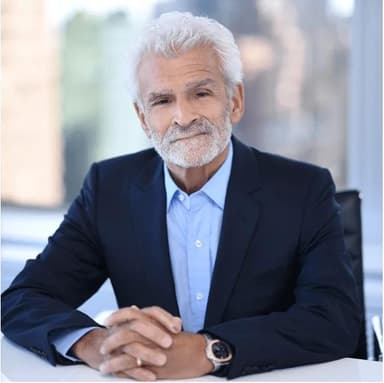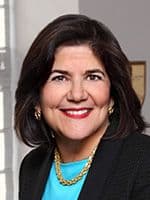 Benedict Morelli · Judith Livingston
TLU Live NYC (REPLAY) - Opening Statements and Perspective On Being A Successful Trial Lawyer PART 1 & 2

November 7, 2023 6:30 PM| |TLU n Demand
Register Now

Registering for this webinar will give you access to Parts 1 and 2. Use the same Zoom link to watch all parts.
Nov. 6th (PART 1) - Ben and Judy will be discussing their approaches to trying cases and their keys to achieving such huge results and successes over their careers. They will discuss how they have evolved as trial lawyers over their careers, and how lawyers can use their own styles and personalities to have great success.
Nov. 7th (PART 2) - Judy will discuss how to prepare and deliver opening statements in different types of cases, develop themes in a case, and discuss how she has used these techniques to win big over her decades-long career. She will also discuss her unique perspective as a woman and one of the top trial lawyers in America over her storied career.
Judy is the current President of the inner circle of advocates, has obtained more than 35 million dollar verdicts in her career, and has negotiated hundreds of settlements that have resulted in nearly a half billion dollars in payments to her clients. She has been named one of the "50 most influential women lawyers in America" by New York Magazine.
Watch n Demand
Refer A Case