Back to Webinars Schedule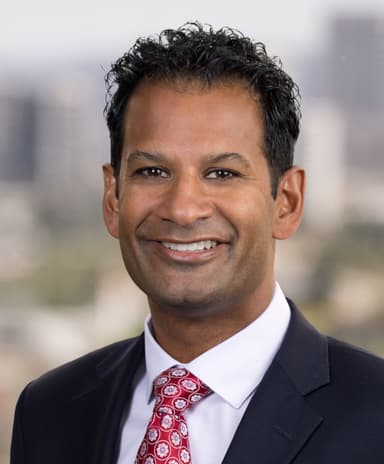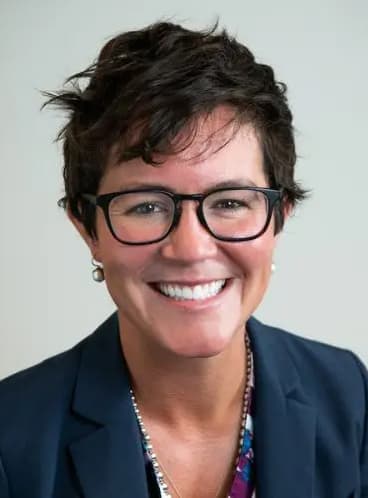 Rahul Ravipudi · Ben Gideon · Meryl Poulin
Turning a $7,500 Offer Into A $5.5 Million Verdict For Emotional Distress Damages without Physical Injury

October 19, 2022 4:00 AM| |TLU n Demand
Register Now

Marielle Bischoff-Wurstle v. Affordable Cremation Solutions, LLC
On September 30, 2022, a jury in Androscoggin County, Maine, returned a verdict of $5.5 million on a claim brought by the daughter of a decedent against a funeral services business for mishandling of her father's remains after death. This is the largest jury verdict in Maine this year, and for the past several years.
At trial, the evidence showed that the funeral service was picking up decedents for cremation, but not processing the bodies for cremation, but rather allowing them to decompose in the basement of the funeral home. Plaintiff alleged negligent and intentional infliction of emotional distress claims. The damages claim was limited to Plaintiff's emotional distress in learning about the mishandling of her father's remains. There were no physical injuries, medical expenses, or lost earnings claimed.
The pretrial offer was $7,500.
Those attending this webinar will learn:
1. How to overcome defense attempt to benefit from a stipulation to liability.
2. How to turn Defendant's "acceptance of responsibility" argument against them at trial.
3. How to maximize recovery of emotional distress damages when there is minimal (or no) physical injury.
4. How to dismantle the "death by 1000 cuts" defense.
5. How to use voir dire to find jurors willing to assign real value to emotional distress damages.
6. How to captivate the jury with a powerful opening.
7. How to frame a powerful closing and rebutting close, even in a conceded liability case.
Watch n Demand
Refer A Case