Back to Webinars Schedule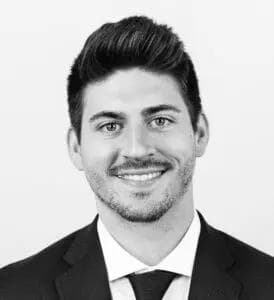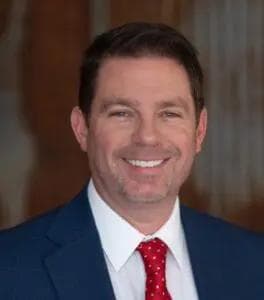 Micheal Karp · Robert Welcenbach
Turning A Zero-Offer, Disputed Liability Preexisting MIST Case Into An Excess Verdict

December 1, 2022 2:00 PM| |TLU n Demand
Register Now

Our client was riding a motorcycle downtown in Milwaukee, Wisconsin when the Defendant allegedly crossed over into his lane causing a crash.
Defendant claimed he just happened to spot a motorcyclist lying on the ground, got out to help, and then was falsely accused by our client of causing the crash.
Our client claimed there was actual contact between his motorcycle and the Defendant's vehicle.
State Farm denied the claim, largely, due to the belief our client would not be liked. We had a lot of issues to overcome including prior accidents, pre-existing injuries, minimal property damage, long gaps in treatment, inconsistent statements made by our client, limited medical treatment (~ 1 year), and no permanency or futures.
There were no formal offers to settle the case –although Defense counsel suggested "they might be able to get State Farm to offer $5k" roughly 6 months before trial.
A statutory offer of settlement was filed in the amount of $35k which expired without consideration.
Trial was adjourned 3x due to COVID / court backlog.1.5 day trial in Milwaukee County. A lot of interesting details to share including our client falling asleep during trial and arguing with Defense counsel during cross examination.
Jury deliberated for ~2.5 hours. Result was 100% liability on the Defendant, 100% award of past medical bills ~$22k, and $115,000 in past pain and suffering for a little over a year of treatment. Total with interests and double costs was just under $160,000.00.
The verdict exceeded the Defendant's liability limits of $100,000.00.
Watch n Demand
Refer A Case