Back to Webinars Schedule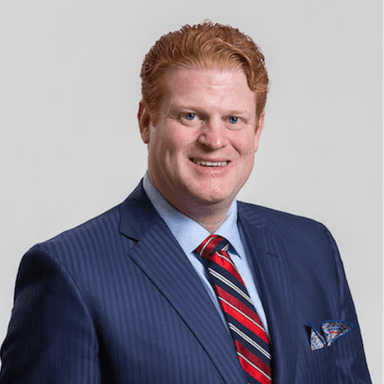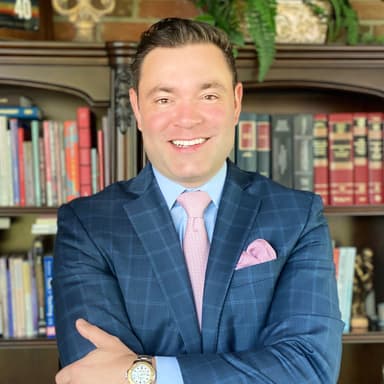 Jay Vaughn · Stefano Portigliatti
Valle v. Proficient Auto Transport - $14,624,000 Trucking/TBI Verdict

August 31, 2022 2:30 AM| |TLU n Demand
Register Now

Orlando Valle was a proud truck diver that moved to the USA from Cuba with his family to build the American Dream. In 2018 he was 57 year-old, earning $130,000 per year, and living his dream. That was until a Sunday afternoon, when his truck broke down on a travel lane of Interstate 95 in Jacksonville, Florida. Despite having his flashers on and putting out several warning triangles, the defendant's semi crashed into the rear of his trailer while Orlando was sitting in his cab unrestrained. The collision launched Orlando head-first into the dashboard. He sustained a large head laceration, severe ligament injuries to his neck, a condylar fracture, and ultimately under neck surgery. Approximately 14 months after the crash, he began to treat for TBI/PTSD type symptoms and was ultimately diagnosed with a mild traumatic brain injury and PTSD. He was never able to drive a truck again. The defense focused their case on two previous car accidents with neck treatment and a bout of depression and anxiety requiring psychiatric treatment several years before the crash. They also defended liability on the argument that the Plaintiff should have perceived the maintenance issue sooner, could have moved the truck off the road, was stopped for 25 minutes and never called 911 or road service, and should have been restrained within his cab. The jury fund the defendants 100% at fault and awarded Orlando $14,624,000.
Learning Points:
– Focus groups: How we went from 70% fault on the Plaintiff to 0%.
– "Legal cause" is not any cause. A simple and effect defense to comparative fault.
– Talk to the jurors, not the jury. How to tie in the individual juror's own life stories, personality, and interests.
– Don't engage and enable the defense expert. Don't battle the defense experts in their corner. Keep your attack to the irrefutable truths.
– Damages Pie Chart: How to ask for non economic damages based on the evidence.
– Juror's experience with the case is completely different from the lawyers. Closing should review their experience, not what we know.
Watch n Demand
Refer A Case