Back to Webinars Schedule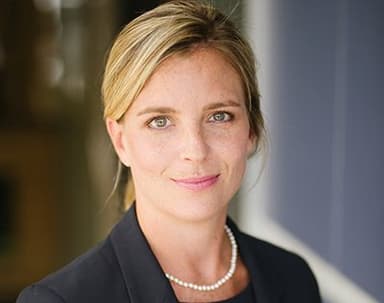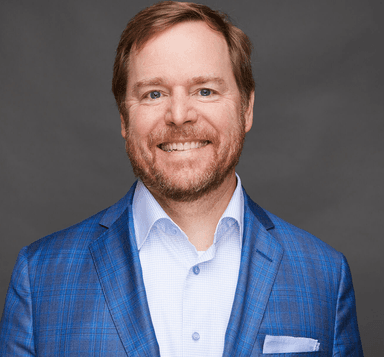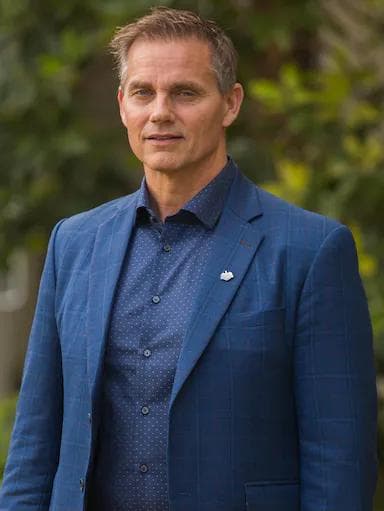 Lauren Byrne · Lloyd Bell · Dan Ambrose
Virginia Jury Awards $2,500,000 to Mother Who Endured C-section Without Anesthesia

July 21, 2023 5:30 PM| |TLU n Demand
Register Now

Virginia Jury Awards $2.5 million to Mom who Endured Cesarean-section Surgery Without Anesthesia.
This medical malpractice action was brought against the anesthesiologist who failed to promptly arrive when called for an emergency C-section.
Lauren and Bob Byrne represented a kindergarten teacher who required an emergent C-section when her baby's heartrate plummeted during labor. Despite multiple calls, the anesthesiologist did not arrive in the operating room until after the surgery began and did not place the patient under adequate anesthesia until the baby was delivered.
Thankfully, mom and baby were healthy and physically recovered. The damages were entirely non-economic for pain, suffering and mental anguish. The defense never made an offer before or during trial.
The defense denied liability and essentially denied damages as well. They chose to blame the Obstetrician who performed the C-section and argued he caused the Plaintiff's damages.
Persistence in discovery led to documentary proof that the anesthesiologist's sworn deposition testimony was not true. This led to shifting stories throughout litigation which continued at trial.
We asked for $3 million in closing, and the jury awarded $2.5 million which is the medical malpractice cap in Virginia.
Lauren and Bob will discuss several key points they believe contributed to this successful outcome:
The battle starts in discovery;
Each case deserves its own strategic plan for litigation and trial;
Ensure your jury is ready to value noneconomic damages;
Remember your audience – the jury! It is not the defense team.
Show your jury they can trust you.
Watch n Demand
Refer A Case